In the electronics sector, we have a large selection of motor switches, motor plugs, brake rectifiers and motor-capacitors from well-known German and European manufacturers.
Power tool switches, float switches for pumps, motor protection switches, circuit breakers, switch and control units, contactors, starting relays, … – the choice is large, just ask us!
Brake rectifiers are used wherever electrical machines have to stop quickly for safety reasons. They are used for the direct voltage supply of electromagnetic brake coils.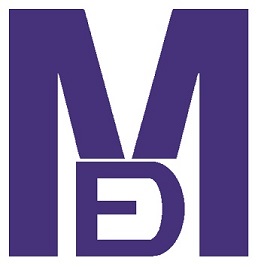 D.E. Marl Industrievertretungen
Schulstr. 21
D -24558 Henstedt-Ulzburg
Tel. +49 (0) 4193 – 754 688
Fax +49 (0) 4193 – 754 689