In the business of sensor technology, we supply you with high-quality PTC thermistors, bimetallic thermal protectors, KTY sensors, PT100 and PT1000 platinum sensors, as well as electrical band heaters from well-known German and European manufacturers.
Resistance-changing single and triple PTC sensors manufactured according to DIN 44081/44082. Of course we also supply the appropriate monitoring relays.
Bimetallic switches for automatic temperature monitoring. The reset takes place automatically, no additional monitoring device is required.
High measurement accuracy, short response time and long term stability, as well as the versatility in a wide temperature range – PT100 sensors provide just that.
Our motor electric band heaters provide reliable protection against corrosion damage and associated machine failures.
Whether as a small design or for control cabinet installation – we have the right monitoring devices suitable for your PTC thermistors.
In harsh industrial environments, the KTY silicon sensors can be used wherever accurate measurement with a low- cost sensor is required.
Like the PT100, the PT1000 can be used in a wide temperature range and is characterized by: high accuracy, short response time and long-term stability.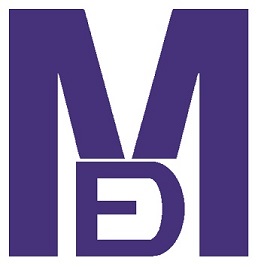 D.E. Marl Industrievertretungen
Schulstr. 21
D -24558 Henstedt-Ulzburg
Tel. +49 (0) 4193 – 754 688
Fax +49 (0) 4193 – 754 689