In power transmission, we have been specializing in the sale of carbon brushes, brush holders, slipring assemblies, commutators, motor terminal boards, insulators and electromagnetic clutches for over 30 years.
Individually manufactured for you or directly delivered from stock. We provide you with carbon brushes for all your technical needs – from electric grinders to turbo generators.
A large selection of sliprings are available directly from stock or made according to your specifications.
Motor terminal boards for standard applications, ATEX-certified terminal boards or terminal boards made out of ceramic (Steatite DIN 40685 KER220) – we can help you.
Brush holders and telescopic brush holders and inserts to run either in dry environment or in oil as supply for electromagnetic clutches.
In our program you will find leg brush holders for sliprings, clamping brush holders for DC machines, tubular brush holders and special holders for Siemens motors.
Due to the diversity of commutators, we have them manufactured according to your wishes.
Our insulators are made of ceramic (steatite DIN 40685 KER220). Bushing studs made of brass or copper make a useful addition to our product range.
From springs for brush holders to nuts for terminal boards. From pumice stones to collector grindstones for polishing commutators and sliprings.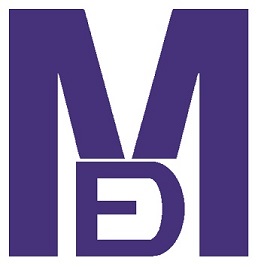 D.E. Marl Industrievertretungen
Schulstr. 21
D -24558 Henstedt-Ulzburg
Tel. +49 (0) 4193 – 754 688
Fax +49 (0) 4193 – 754 689