Carbon brushes for motors and generators of all kinds.
The best possible quality and the fastest possible delivery is decisive for the competition today. That's why our inventory constantly includes over 1000 different types of carbon brushes.
In addition to different grades and designs of electro graphite brushes for DC motors, we also stock copper graphite brushes, e.g. for slip-ring rotors or vehicle engines, as well as small carbon brushes for electric tools and household appliances. Our silver graphite brushes are e.g. used for shaft earthing on ships and in wind turbines and for signal transmission.
And we can also support you to find the suitabe brush holders for your application.
And if what you are looking for should not be there: Just ask us! Together we will find a solution!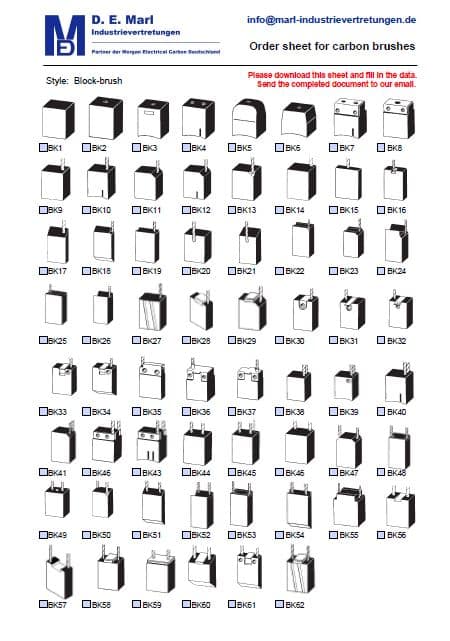 Order sheet for carbon brushes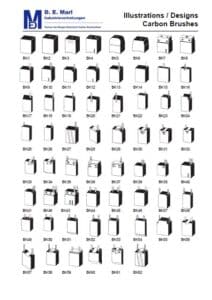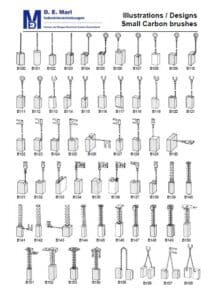 Carbon brushes of the highest quality, delivered quickly, for all areas of application.
Our highly qualified staff is therefore at your side with advice and action to work out the best solution for you. Depending on the application, different carbon grades are used – such as bakelite graphite, electro graphite, copper for increased performance, silver for shaft earthing and further more. Also, appropriate designs based on the individual area of ​​application, can be a decisive factor in the selection of the optimal carbon brush.
Get in contact with us and benefit from:
Carbon brushes of all kinds from all well-known German and European manufacturers
Shortest delivery times thanks to extremely high levels of storage
Fast supply with even the most specific customer solutions
More than 30 years of experience!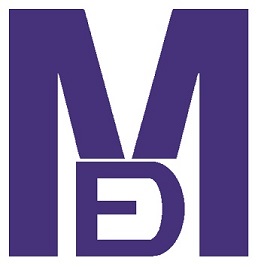 D.E. Marl Industrievertretungen
Schulstr. 21
D -24558 Henstedt-Ulzburg
Tel. +49 (0) 4193 – 754 688
Fax +49 (0) 4193 – 754 689