Modular stud terminals for low voltage
Our bolt connection terminals for low voltage have a modular structure and consist of an insulation body (insulator), the corresponding lead-through bolt and the associated fastening and insulation materials (cardboard washers, nuts, etc.).
The bolts are made of brass or copper, the insulators are made of ceramic.
Ceramic insulators are used wherever materials with high dielectric strength and temperature resistance are required.
They also have particularly good mechanical stability and are extremely tough and abrasion-resistant, which is extremely important in harsh environmental conditions.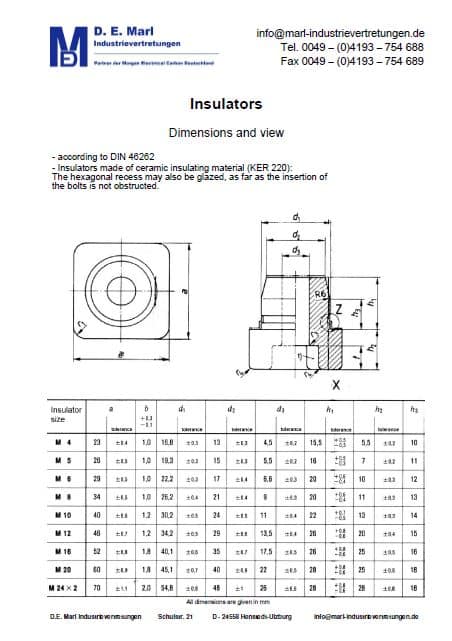 High-quality modular stud terminals manufactured according to DIN 46260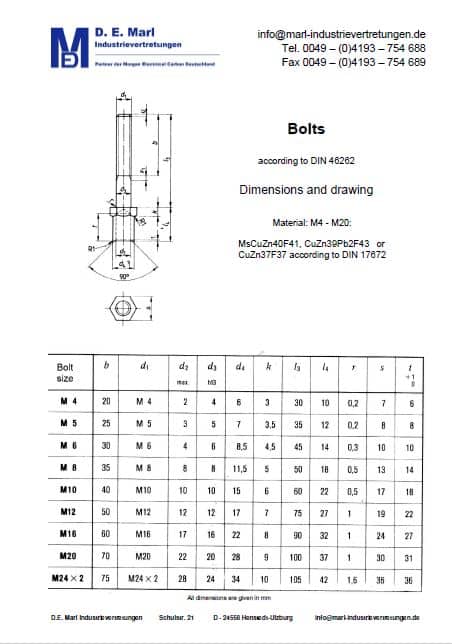 Our stud terminals for low voltage are maufactured according to DIN 46260.
The design, dimensions and materials of the bolt connection terminals correspond to the regulations of the DIN 46260 and DIN 46262 standard sheets.
All accessories (DIN 46262) can be delivered separately.
Materials: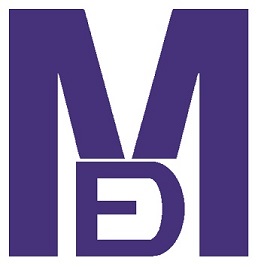 D.E. Marl Industrievertretungen
Schulstr. 21
D -24558 Henstedt-Ulzburg
Tel. +49 (0) 4193 – 754 688
Fax +49 (0) 4193 – 754 689