Find suitable sliprings at D.E. Marl Industrievertretungen
Slipring bodies are used in electromechanical systems such as slip ring motors, alternators or wind turbines that require rotation while transmitting power or signals.
Our stock of moulded slipring bodies includes the common 2-, 3- and 4-ring types up to a diameter of 250 mm.
In addition to the "traditional" slipring bodies, we can also offer compact slipring transmitters. These are especially designed for use in very confined environments and are used for current, signal and data transmission.
All sliprings or slipring assemblies that we sell are characterized by their extremely high quality and robustness.
Due to the variety of designs, we also offer custom-made sliprings according to your specifications.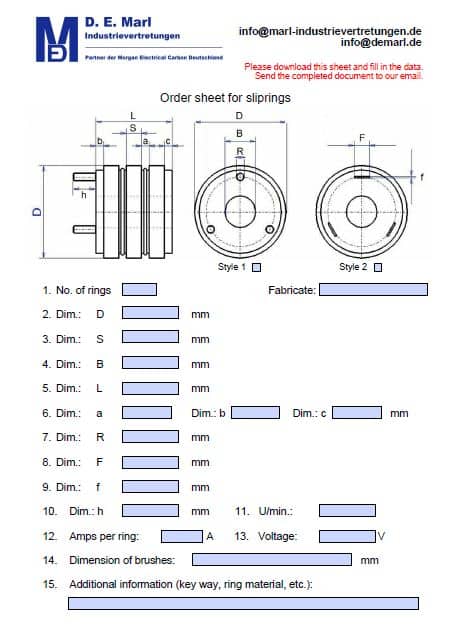 Order sheet for sliprings
The entire range of high-quality sliprings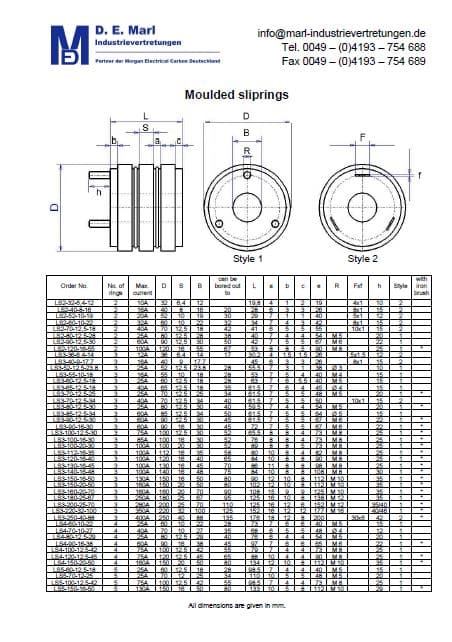 Standard types of moulded sliprings
As a highly specialized partner to industry, we have a very large stock of high-quality sliprings and commutators.
We offer a wide variety of slipring assemblies from well-known German and European manufacturers, individually tailored to your special needs and individual application.
When it comes to sliprings, corresponding accessories or many other special products for industry, you will receive the optimal solution for your requirements from us in the shortest possible time.
Just contact us so that your machines, motors and generators can provide the maximum possible performance!

Sliprings and more: We are the partner for the industry
In order to be able to meet our customers individual requirements, D.E. Marl Industrievertretungen deals with custom-made products every day. The basis for this is competent and individual expert advice from our experienced service team.
Just get in contact with us and benefit, among other things from: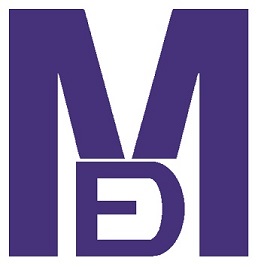 D.E. Marl Industrievertretungen
Schulstr. 21
D -24558 Henstedt-Ulzburg
Tel. +49 (0) 4193 – 754 688
Fax +49 (0) 4193 – 754 689